As a qualified and very experienced CA and a member of the New Zealand Institute of Directors, Kerry is well respected in financial management. His breadth of experience spans from financial, management and director roles in the clothing company Postie Plus, through to the CFO for one of New Zealand's largest multifaceted sporting organisations, New Zealand Cricket, and now his own financial services company. In addition Kerry had held voluntary positions in sporting organisations and school boards, and is currently Chairman of the Board of Cholmondeley Children's Centre.
Aside from his many professional skills, Kerry's key asset is his ability to deal with and relate to people from all areas of business. He has been involved in and understands the challenges of the commercial business environment from sporting associations and corporate business, to SME's and not-for-profit organisations. Kerry likes nothing better than understanding the challenges your business faces, using his financial knowledge and his experience to develop a plan of action and then working with you as if he was part of your team to help achieve success.
Talk to Kerry about
Financial Management.
Real meaningful advice.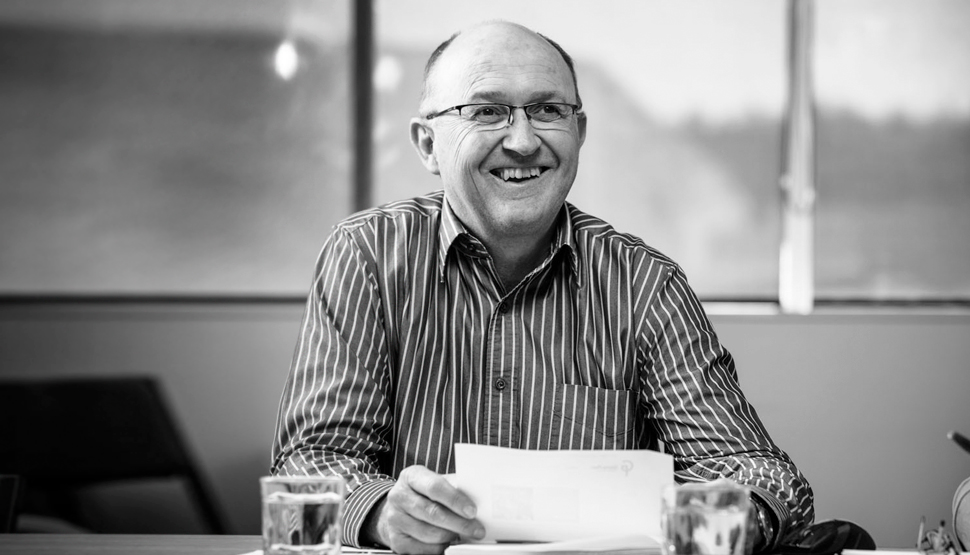 With previous roles as a Financial Accountant for Ansett NZ, and Major Association Accountant for NZ Cricket, Joy has the experience to work with businesses of any size or form. Her Bachelor of Commerce in Accountancy, NZ Legal Executive Certificate and over 15 years of experience in the industry, make Joy a diverse resource who we know can add significant value to any business she works alongside.
Joy's specific skills lie in management accounting, monthly reporting and budgeting, however she also has a strong knowledge of IRD compliance, reporting, payroll and management. Through her work with the NZC Major Associations, Joy has shown a real ability to work with people in the associations, allowing her to integrate seamlessly with any team she works with.
Talk to Joy about reporting
and IRD requirements.
Real meaningful advice.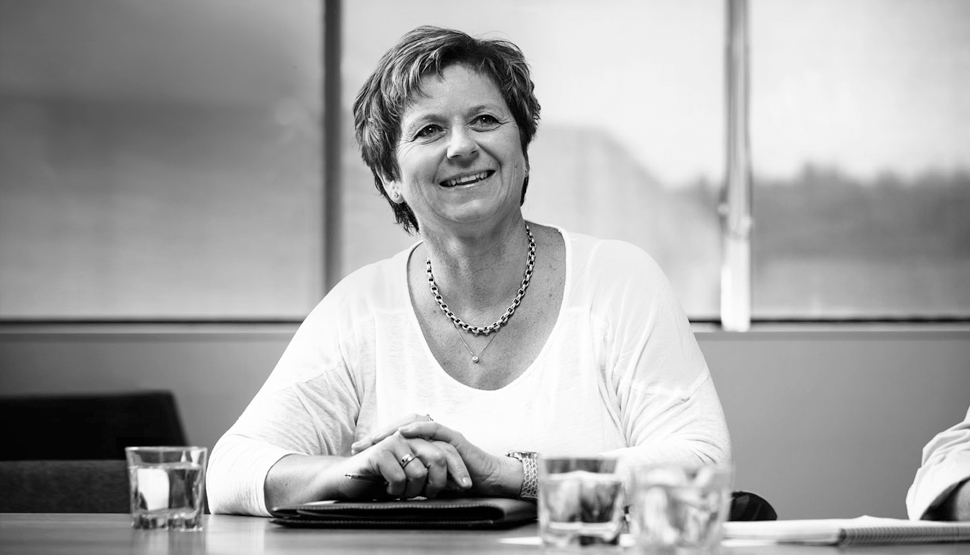 Wendy is our payroll specialist with over 10 years experience and hands on knowledge in a number of international payroll systems including iPayroll, IMS, Timefiler, MYOB and Pay Global. Wendy's strengths lie in the setting up of new payroll systems and in her desire for total accuracy of her processing. With a strong understanding of human resources management and the New Zealand Employment Act, Wendy can confidently deal with any payroll query including IRD PAYE, ACC, WINZ and KiwiSaver.
In addition, Wendy's strong financial administration support skills mean she can easily integrate into any organisation who requires additional financial administration support. Her skills in this area span across accounts payable, banking, debtor and creditor management, and administration system implementation.
Talk to Wendy about
Payroll Management.
Real meaningful advice.